Copy Typing
Quite Easily Done Typing service
Is the thought of doing your own typing stressing you out? We offer a typing service for businesses and private individuals.
Do you need to get your material typed up, but can't face doing the job yourself? We can help with this and can provide a clean typed version of your work at very competitive rates.
All your typing requirements professionally done. Any type of documentation required will be quickly, accurately and professionally created. Confidential high quality service - when and how you want it.
Save time – let Q.E.D. Typing Services do the work for you!
We can help your business – maybe your usual secretary is off ill today and you need urgent letters completing or maybe your small business lacks the full complement of office equipment?
Are you a student or an individual needing some secretarial support? We can help!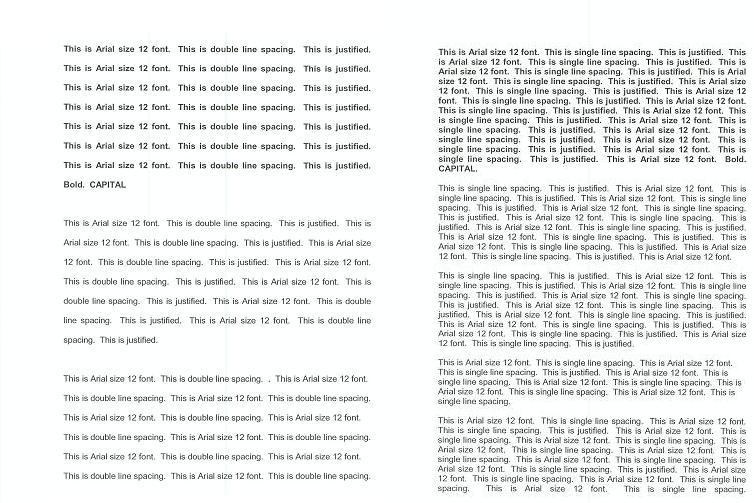 Documents
Letters
We copy type your information and professionally presented. We can also compose letter for you (please note there will be a charge for this).
Essay
We copy type your information and put into Line spacing of:
• Single • One and a half • Double
Invoices
We can redesign your invoices, or copy type your information and professional layout.
Graphs & Tables
Graphs & tables are based on time, how long we spent typing up your graphs & tables.
Payslips
We copy type your information. We can also calculate wages for your payslips
Letterheads
We professionally redesign your letterheads, in colour or B/W
Business Cards
We professionally redesign your business cards, in colour or B/W